Department of Physics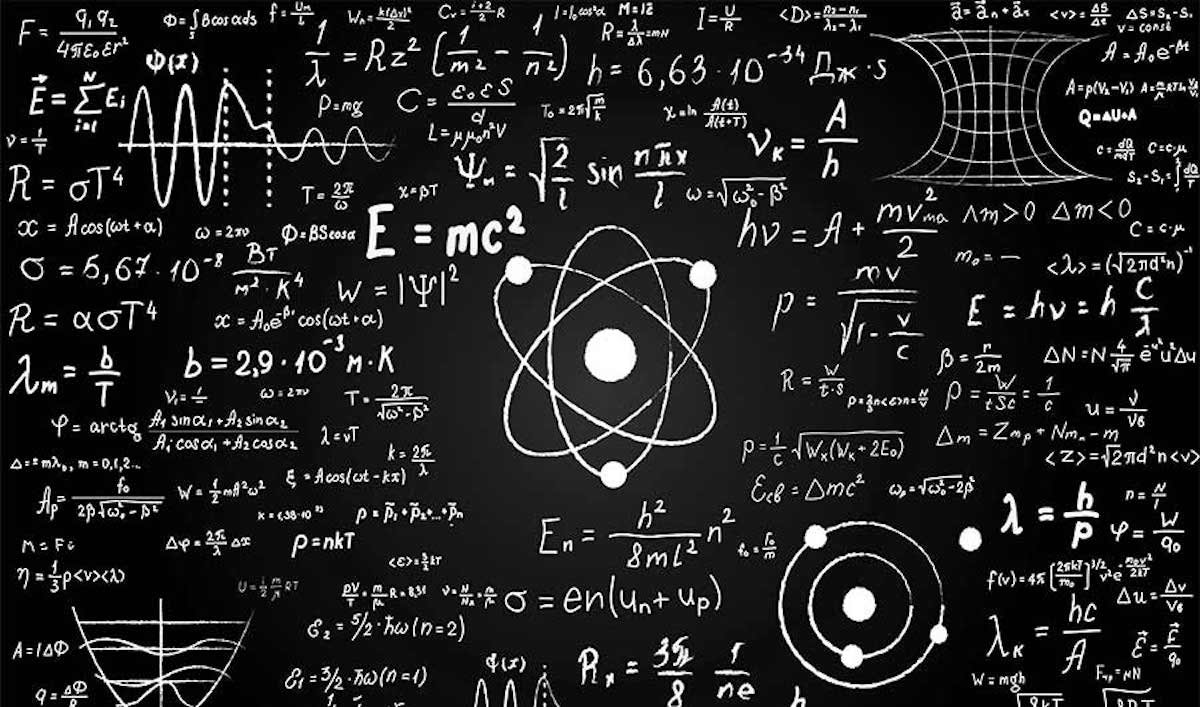 Vision: Our goal is to establish our department as one of the states top centres for teaching and learning.

Mission: Our mission is to provide innovative experiential learning opportunities and instil entrepreneurial ideals and values in our students.

Objective: with our strategies taken we have so far been made significant achievements as far as our output is concerned. The students graduated from our department are able to get employment in the diversified field.

History: The Physics department, along with other science departments, was established in May 1993 as a result of community members who were passionate about science education helping Mariani College launch its third stream. There was just one teacher and thirteen students in higher secondary first year class when the physics department first opened. With approval from Dibrugarh University, the department began offering three-year general category degree programmes in 1995. With consistent success we were able to offer major course in Physics starting 2001. The students of very first batch passed out in first class with 100% result. After that, a large number of students graduated from our department; some went on to seek higher education, while others found success in other
fields.
Mr. Rajib Bordoloi was the first to join in the college as a lecturer in Physics on adhok basis. After serving two years for a lump sum of money offered by Science Section Development Committee headed by Late Tileswar Phukan, he left the college for making his fortune somewhere else. Mrs. Kakoli Sharma, Mr. Uttam Baruah and Mr. Ratul Gogoi were the teachers served for the Physics department of Mariani College. Then Mr. Jagat Ch Gogoi took the charge and worked alone for one academic year. In 1998, Mr. Pranpriya Rajkhowa joined his hand to run the department smoothly. Mrs. Swapna Baruah also served for a short period of time. Mr. Ranjan Baruah and Mr. Chironjit Hazarika joined the department in the years 2002 and 2009 respectivly. Now, Physics department of Mariani College is a full-fledged department will four Assistant Professors and adequate teaching learning materials such as books, equipped laboratory etc.