STUDENT UNION BODY MEMBERS
ROLE OF UNION BODY MEMBERS OF MARIANI COLLEGE
The Student's Union is an elected body and acts at the behest of students and raises the concerns and demands of the student community to the administration. The Union's term of office is one academic year. The Student's Union has always participated actively in ensuring the general welfare of the students in academic as well as non-academic fields. Every academic session the Student's Union organizes College week and its closing function, fresher Social etc. It publishes the annual College magazine. The union undertakes the selection of students for participation in the Inter-College Sports.
The Student's Union has been guided by the following objectives:
To represent the welfare and interest of the students.
To promote a healthy corporate life among all members of the college.
To develop academic atmosphere through a disciplined approach for higher studies.
To organize extra – curricular activities.
To create amenities for the welfare of the students.
To protect the rights of the students and to promote their academic pursuits.
To promote better relation between all the people through their friendship and service.
To provide opportunity for the students to enhance their knowledge and skills that will assist them in personal development.
To help and encourage the students become good citizen.
Guidelines of Lyngdoh Committee for Student's Election: Here
Mariani College Student Union Constitution: Here
UNION BODY MEMBERS OF MARIANI COLLEGE 2022-2023
PRESIDENT GENERAL SECRETARY ASSISTANT GENERAL SECRETARY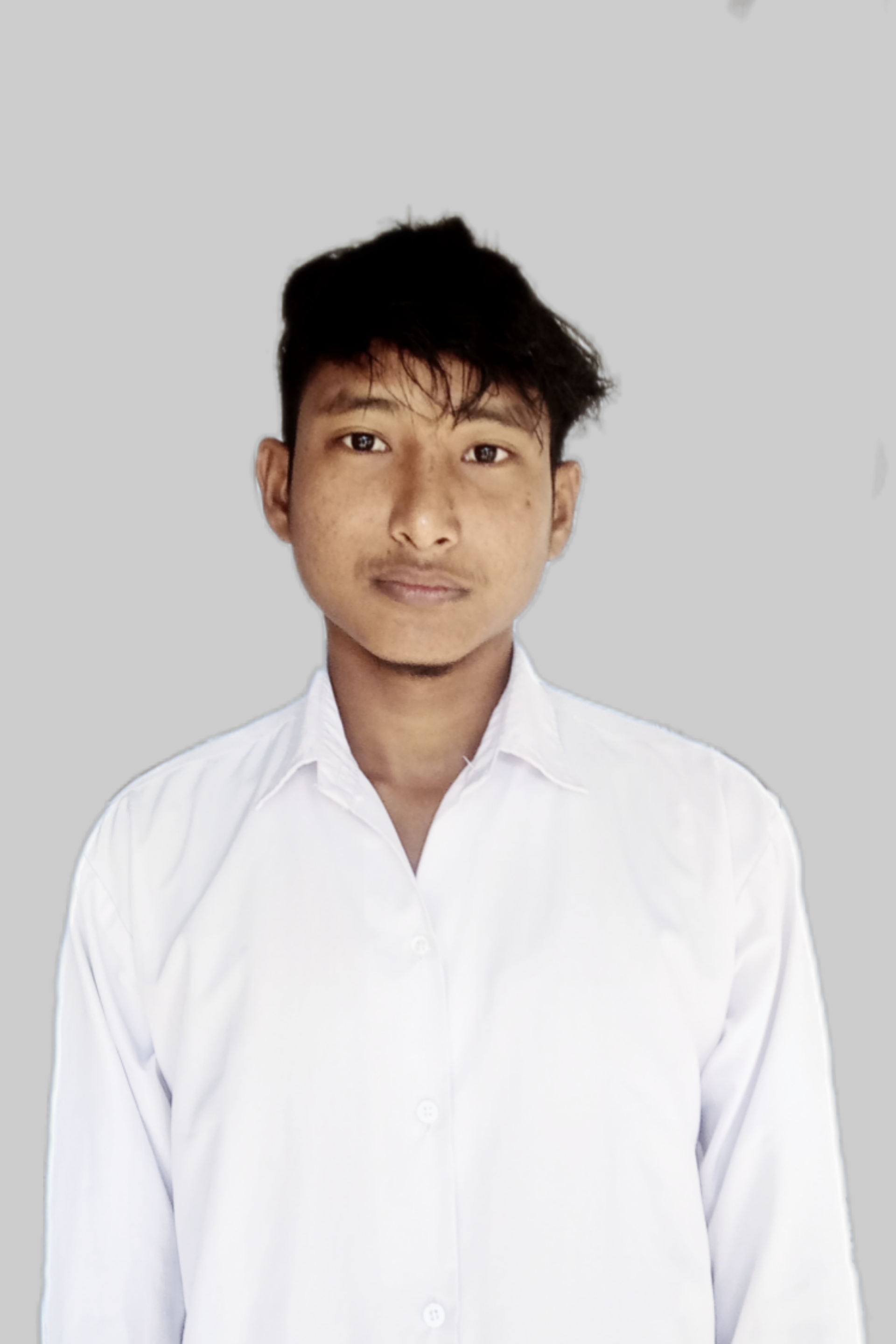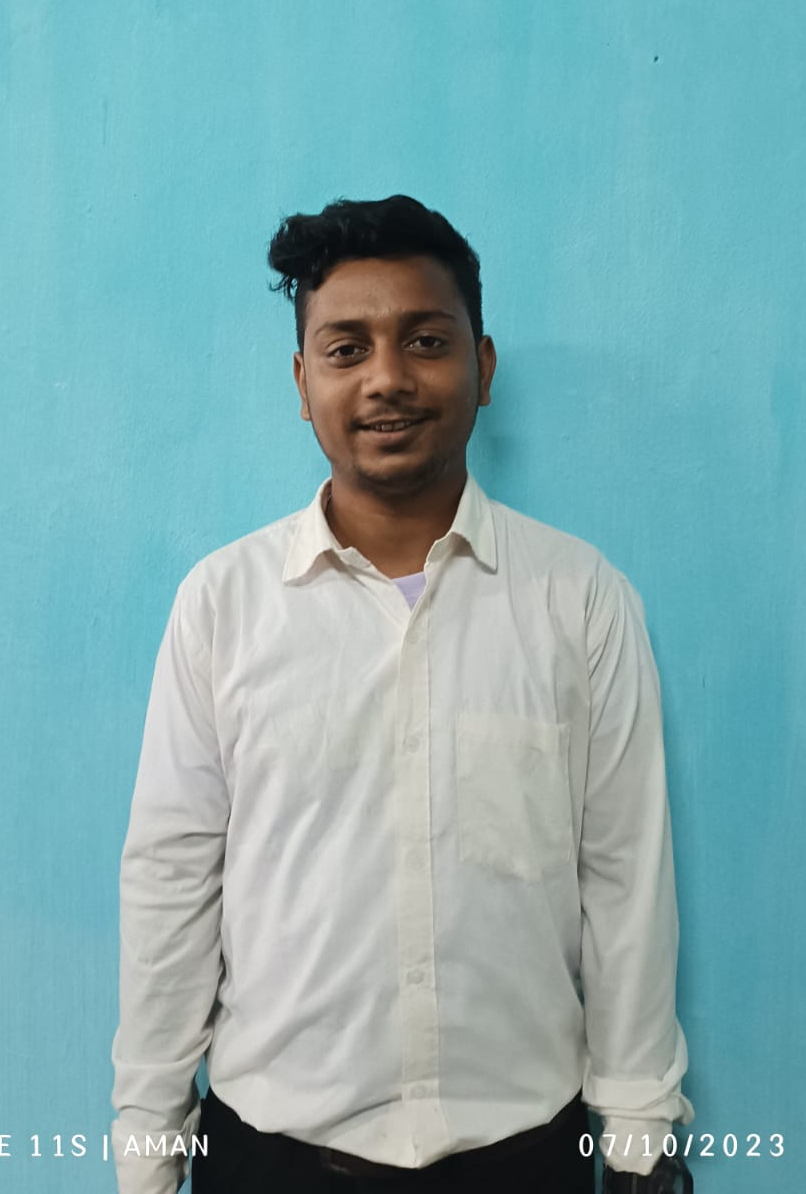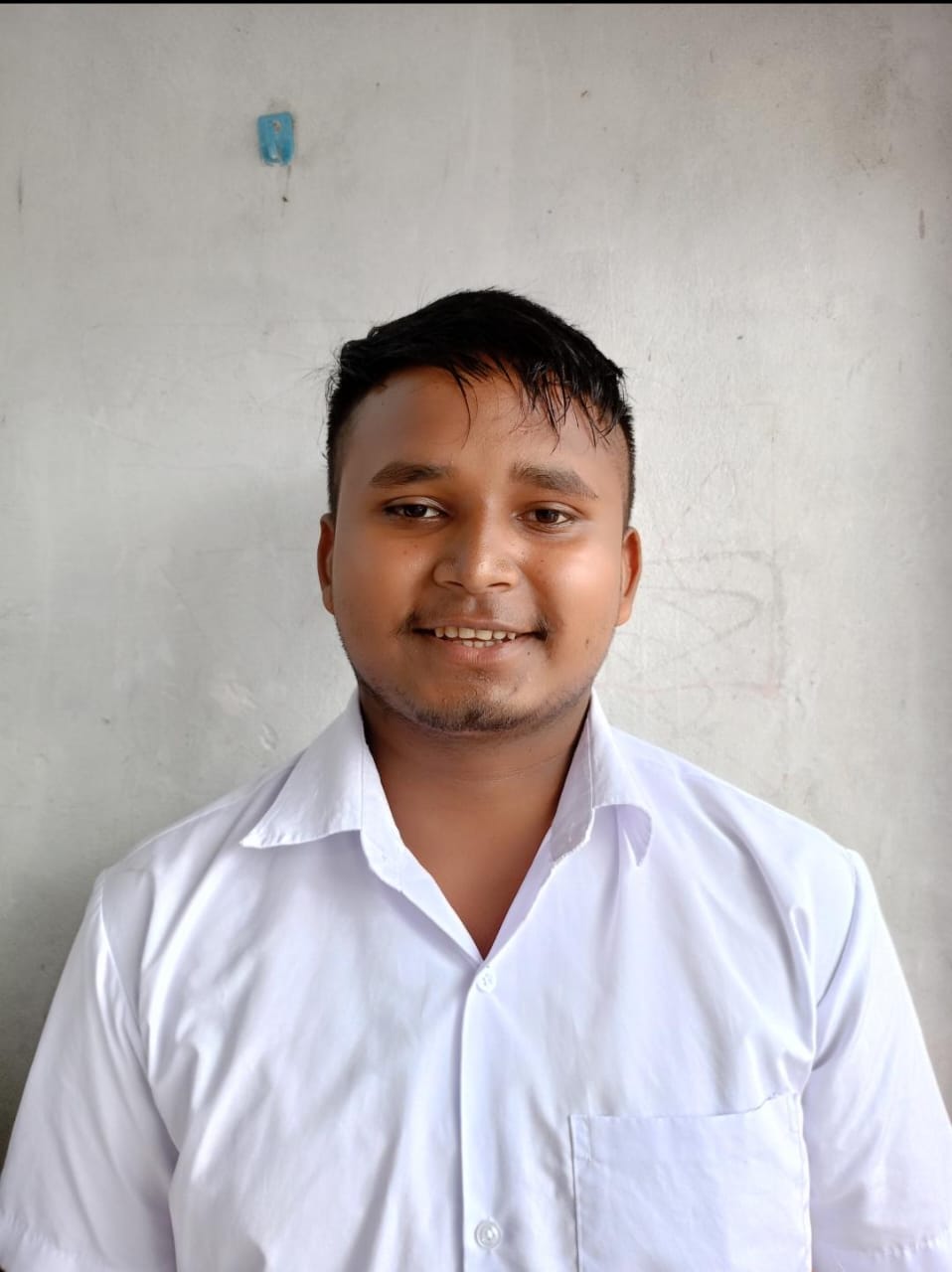 Rupankar Gogoi Priyanshu Tanti Bikram Bharali
Ph No- 6002213941 Ph No- 8822342922 Ph No- 9678451328
e-mail Id- This email address is being protected from spambots. You need JavaScript enabled to view it. e-mail Id- This email address is being protected from spambots. You need JavaScript enabled to view it. e-mail Id- This email address is being protected from spambots. You need JavaScript enabled to view it.
MAJOR GAME SECRETARY MINOR GAME SECRETARY DEBATING SECRETARY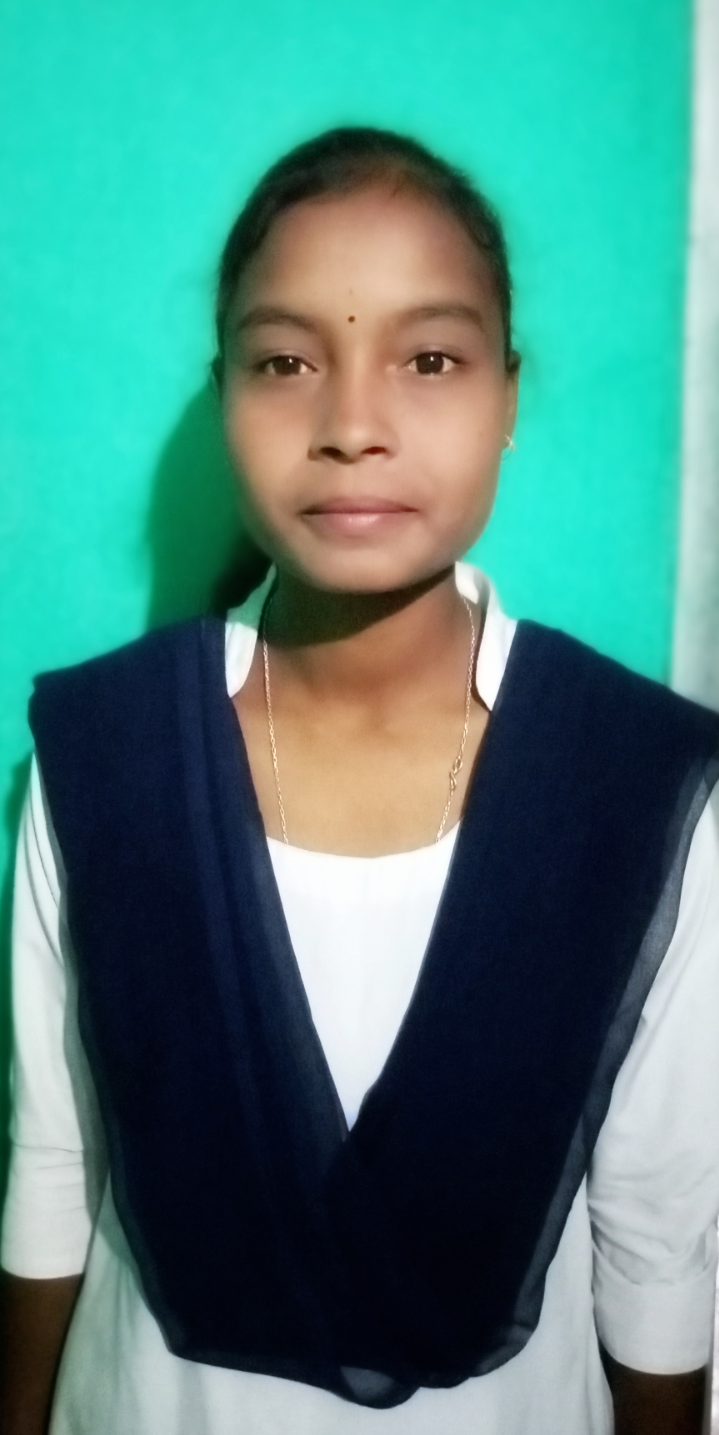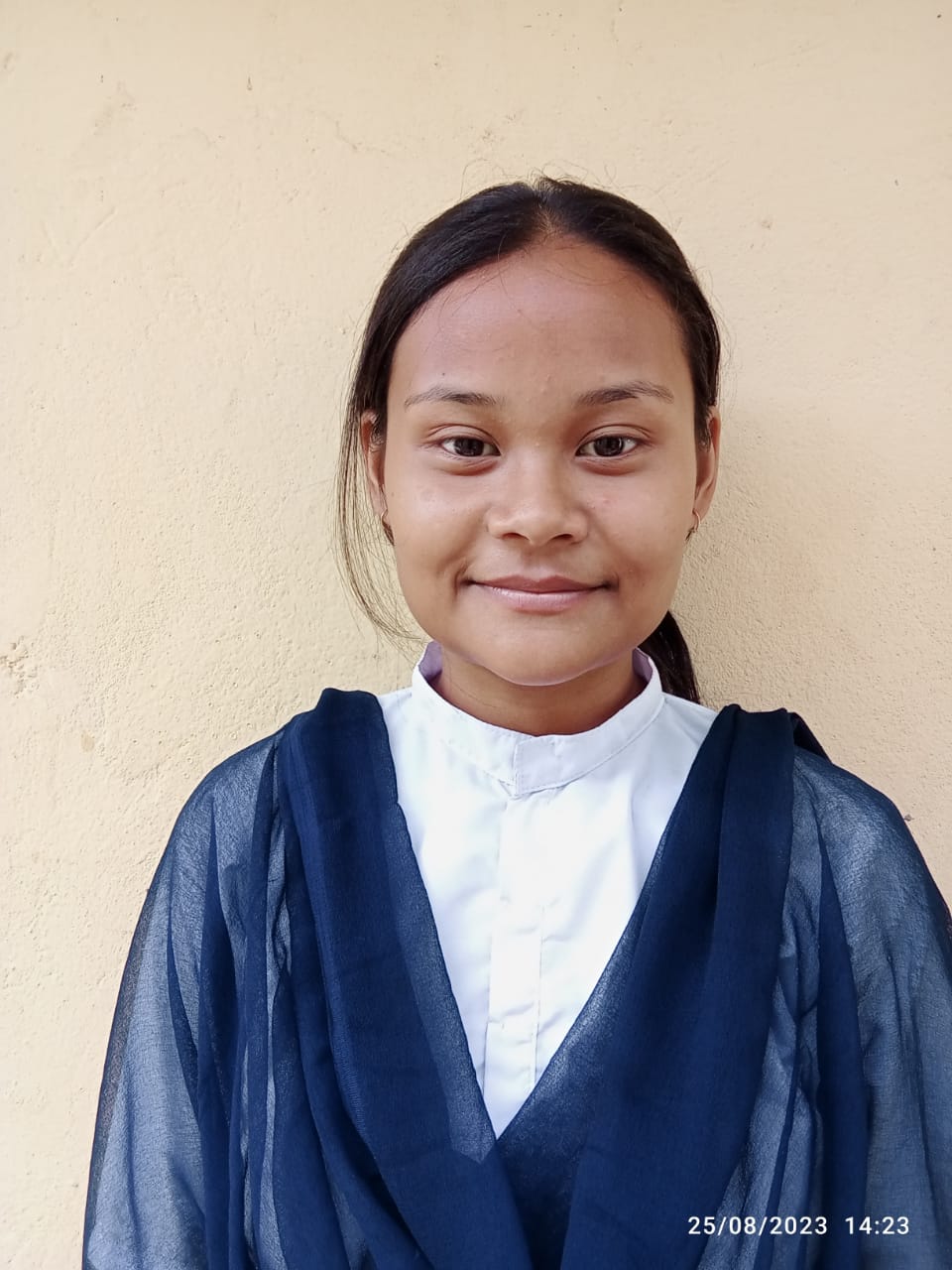 Bobita Keot Deep Jyoti Gogoi Sneha Borah
Ph No- 9365774504 Ph No- 6001433093 Ph No- 6002686756
e-mail Id- This email address is being protected from spambots. You need JavaScript enabled to view it. e-mail Id- This email address is being protected from spambots. You need JavaScript enabled to view it. e-mail Id- This email address is being protected from spambots. You need JavaScript enabled to view it.
CULTURAL SECRETARY SOCIAL SERVICE SECRETARY BOYS COMMON ROOM SECRETARY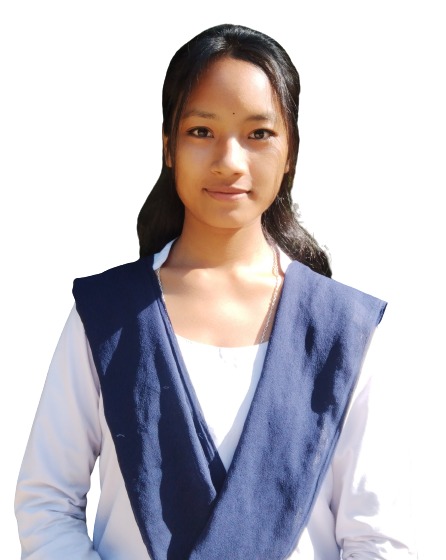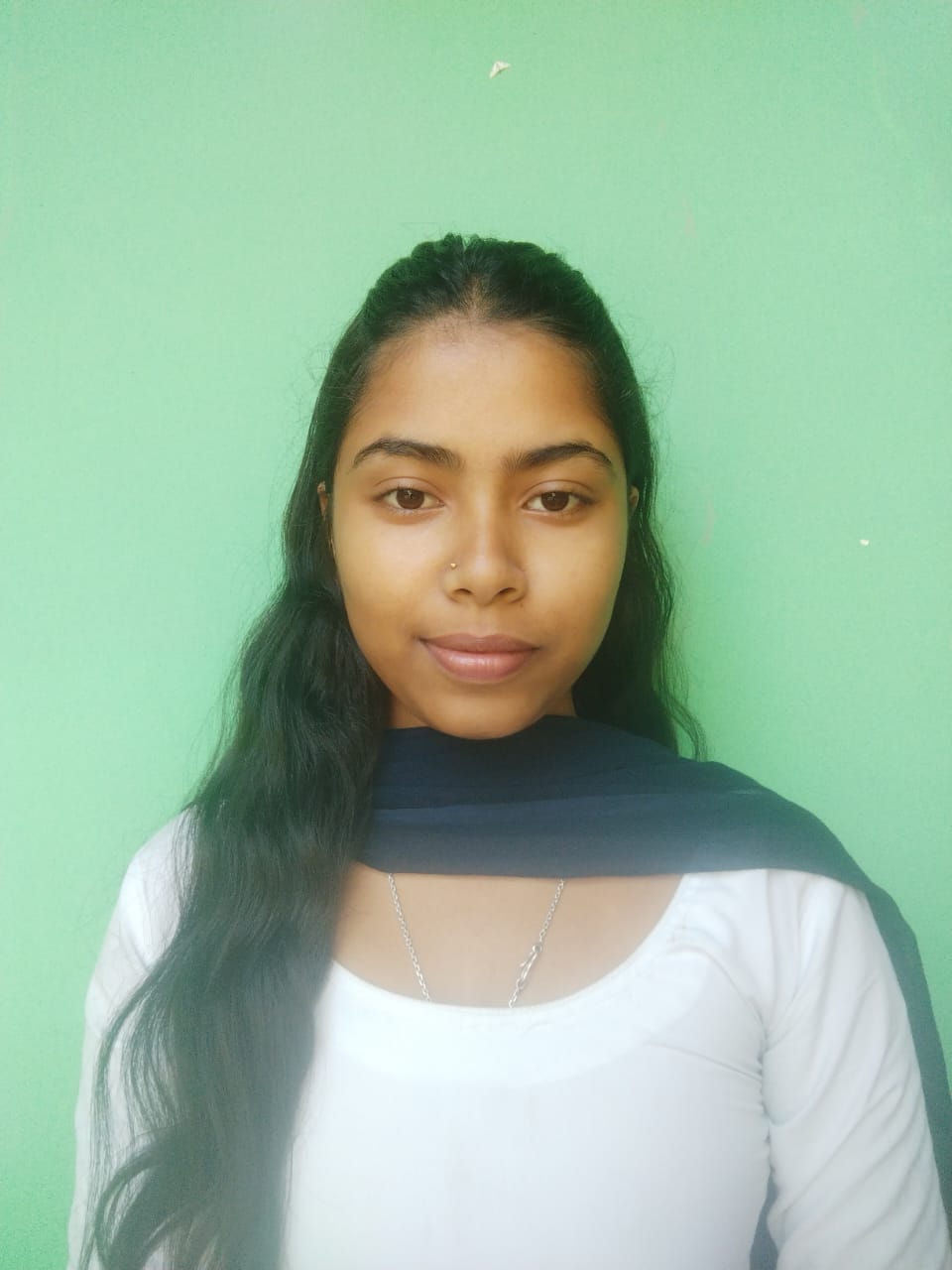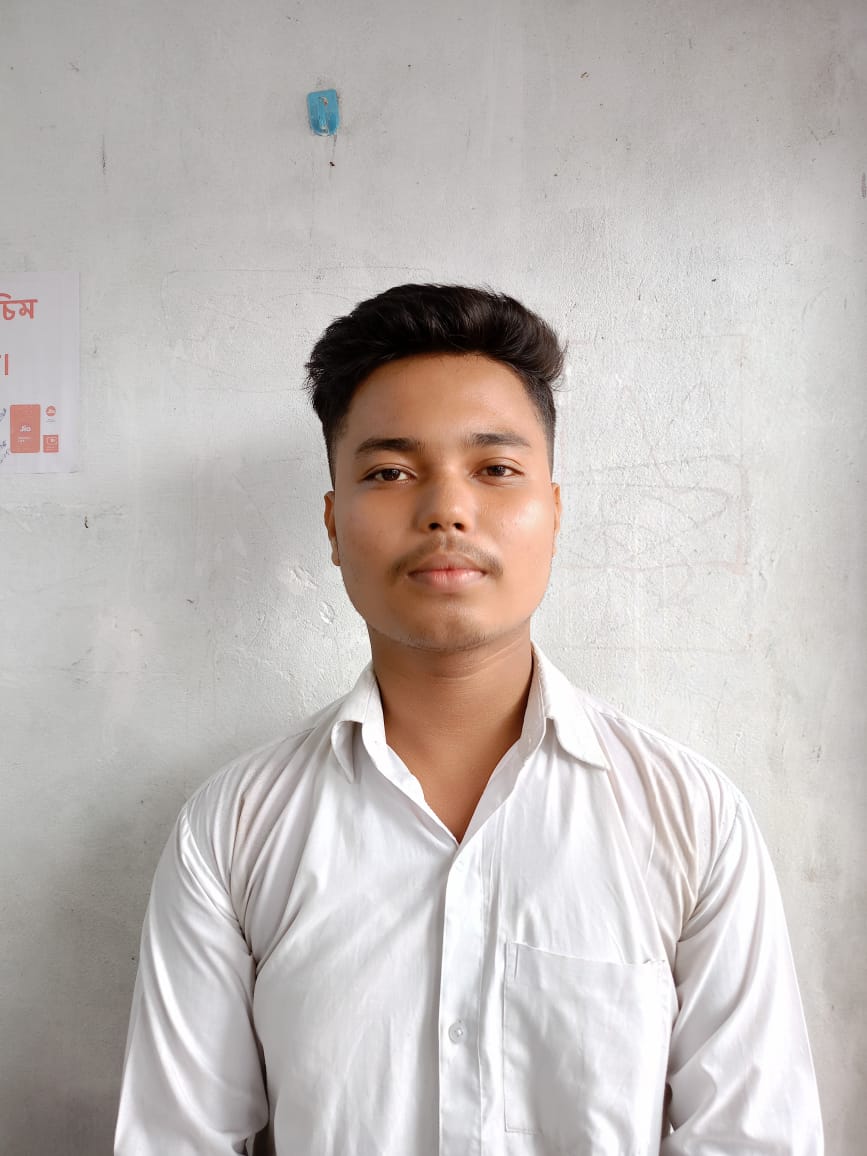 Tina Gogoi Songhita Patra Abinash Borah
Ph No- 8822134623 Ph No- 9365343047 Ph No- 7086214180
e-mail Id- This email address is being protected from spambots. You need JavaScript enabled to view it. e-mail Id- This email address is being protected from spambots. You need JavaScript enabled to view it. e-mail Id- This email address is being protected from spambots. You need JavaScript enabled to view it.
STUDENT UNION YEAR 2023-2024
STUDENT UNION YEAR 2022-2023
STUDENT UNION YEAR 2019-2020
STUDENT UNION YEAR 2018-2019
STUDENT UNION YEAR 2017-2018